Introduction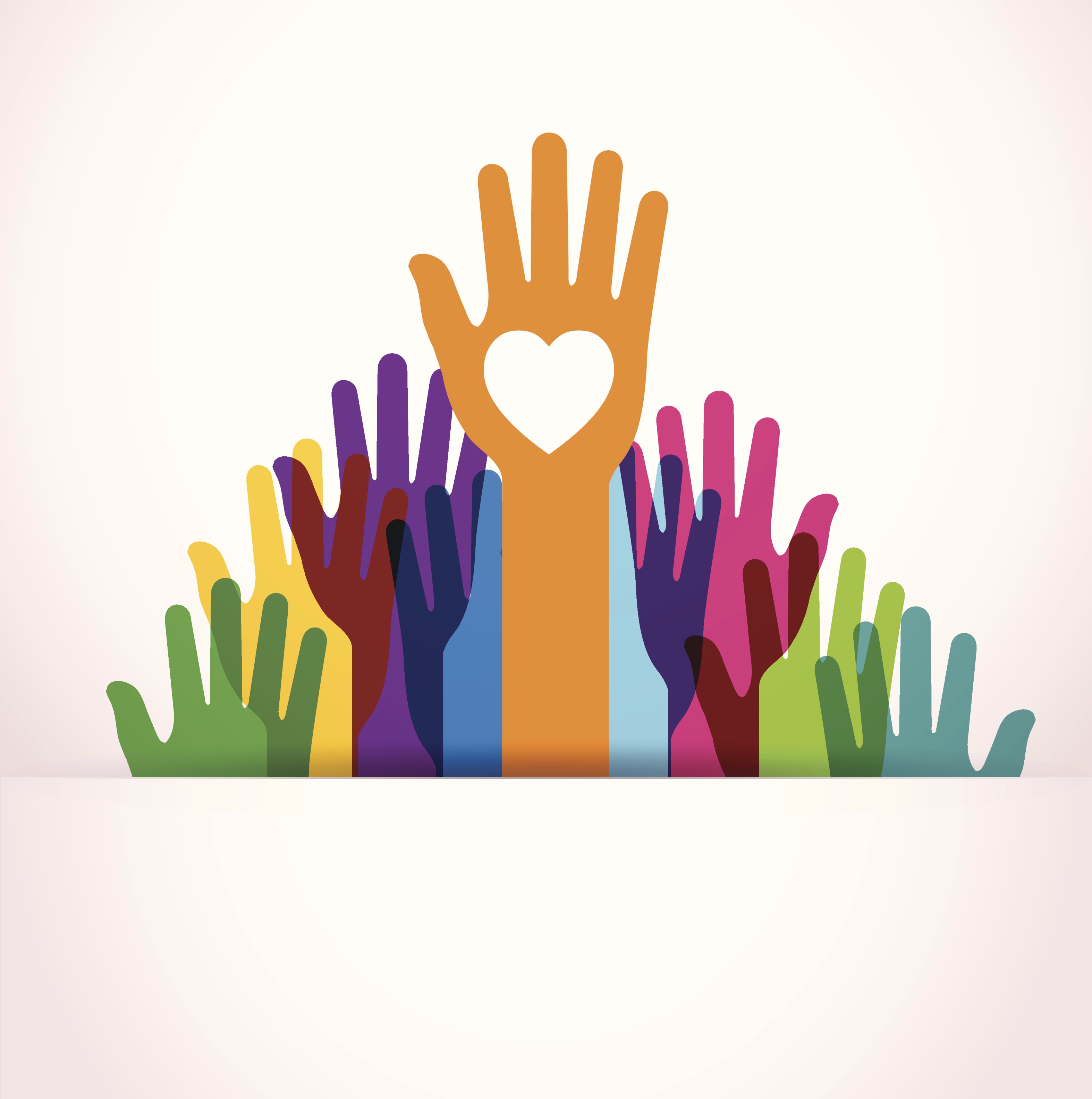 How Giving Back to The World Ensures Success and Abundance
"Many people have a wrong idea of what constitutes true happiness. It is not attained through self-gratification, but through fidelity to a worthy purpose." - Helen Keller
Introduction
We have so much in our lives to be grateful for. Millions around the world live a bare bones existence and the pursuit of life, liberty, and happiness takes a backseat to mere survival. If you're sitting here reading this course, you have a roof over your head, you have food in your stomach, and you have at least one car, a bank account, and an abundance of creature comforts.
Take a minute to look around you, wherever you are. It doesn't matter if you're reading this from the comfort of your couch, if you're sitting at a table in a coffee shop, if you're sitting in your car, on your treadmill or exercise bike, or if you're enjoying the sunshine and reading this outside. Look around you and make a mental note of all you have. We're not just talking about the material either. Friends, family, mentors, and pets are all blessings.
What about you? You have a wealth of strengths, skills, knowledge, and experience too.
Whether you have a million dollars in the bank or a hundred – if you have a roof over your head, food on your table and the comfort of friends and family, you're rich.
Now here's a question only you can answer – are you grateful for everything you have?
Gratitude is a powerful emotion.
Gratitude has the power to bring more abundance into our lives. We know this to be true and by simply exercising gratitude and experiencing it daily, in every moment of your life, you will understand it to be true too.
Gratitude also invites compassion into our lives. There are so many people in this world who suffer, who struggle and who do not have the wealth and abundance you have right now, today. It's important to point out that this is an opportunity for you. Giving back benefits you in many ways.
When you give back, you feel better about yourself, your accomplishments and your wealth – you feel grateful. When you give back, you learn about yourself and about others – this is a valuable opportunity.
When you give back, you make valuable connections with people who have the power to change your life in any number of amazing ways.
When you give back, you gain both spiritually and monetarily. It's the law of attraction – which states you attract what you focus on. The Law of Attraction says: That which is like unto itself, is drawn.
When you possess gratitude, compassion, and generosity of mind, money and spirit, you attract those things back to you – all which make you richer, smarter, and surrounded by life, love and happiness.
Consider for just a moment the amazing contributions of:
Bill Gates and his foundation which partners with companies around the world to improve health and education.
Oprah Winfrey and her angel network which works on global and local networks to improve the lives of others.
And Kelly a small business owner who regularly motivates her social networking followers to generate thousands to families in need by donating her time and services in exchange for monetary donations from others.
You, no matter what level you're at, have the mind-blowing opportunity to improve the lives of others in many ways. This course is dedicated to two major concepts:
You have the power to change the world, to better the world.
By embracing and acting on your power, you will gain abundance both materially and spiritually.
This course is divided into the following categories:
Volunteering
Donating
Mentoring
Motivating others and spreading the word through your business and personal life.
"We make a living by what we get, we make a life by what we give." - Winston Churchill