TLG - Modern Millionaires
Learning the attitudes of becoming a millionaire can change your life!
Why is it that very few people have been fully successful in living the kind of life they want but not others? Why is it that that most of us claim just "luck" to be the deciding factor of our destinies when we have been bestowed with the two hands, two feet, one brain, and the "free will"?
What immerses some humans in their dreams so much so that they start following them blindly, without knowing that they how they would reach there? What makes other people help them in following their dreams while at the same time killing their dreams? Are you missing something from this short journey of your life on earth? Too many questions, one simple answer – The habituated qualities!
Now I will be the first to admit that I am NOT a millionaire today but the habits defined in this book can help you set the stage to become one if that is your desire.
Your Instructor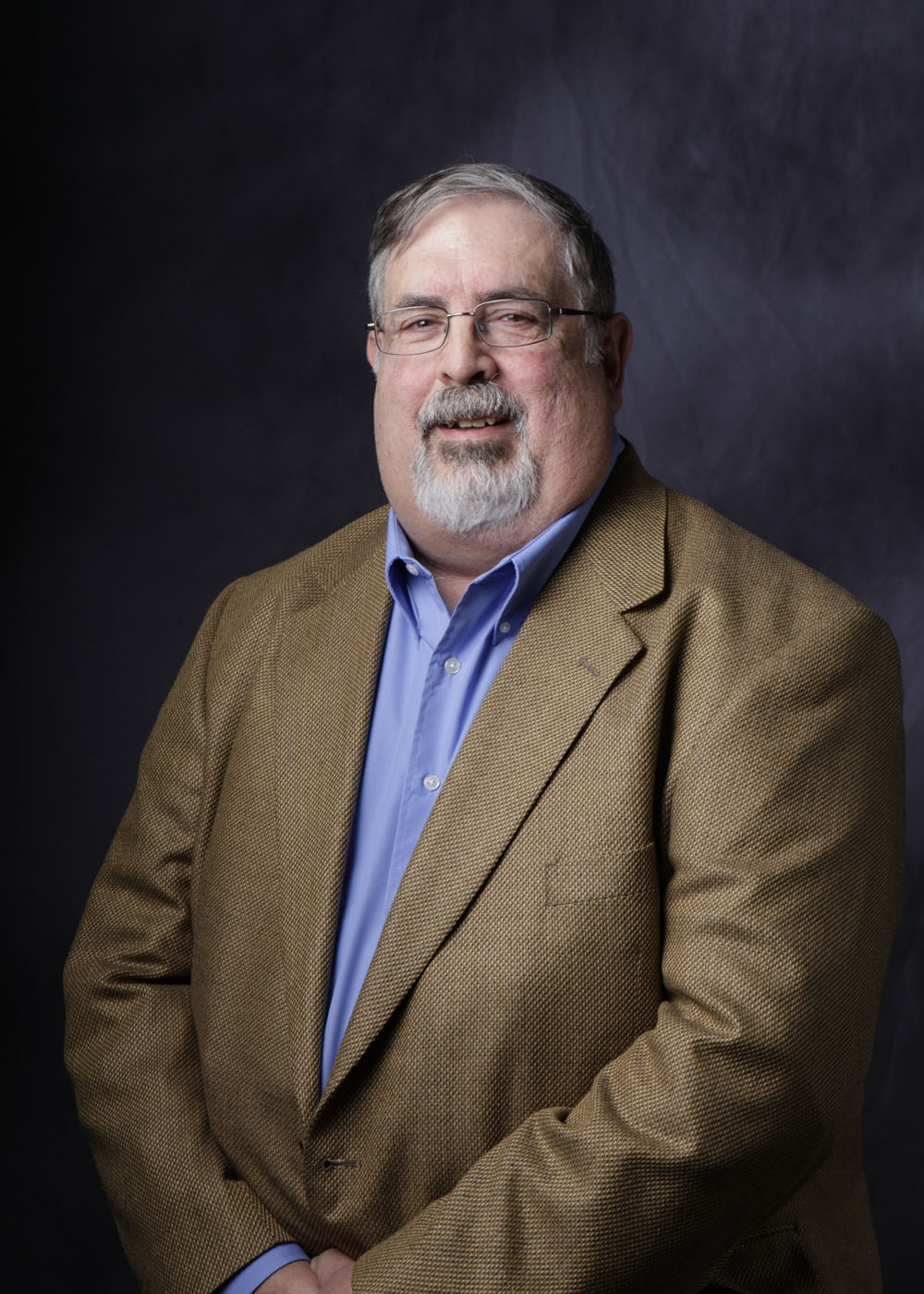 Ron is a story changer and proactive executive coach. For the past 40 years he has been coaching and empowering new & existing leaders in IT, Retail and Insurance to grow their careers and support the creation of new leaders. Certified John Maxwell Team Coach and Teacher.

He loves to stimulate power-thinking & improved-performance through the use of available tools. He specializes in Transformative Leadership training with a goal to exceed customer expectations that ensure growth.

Author of "Business Coach Revelations; Tips That Many Coaches and Marketing Gurus Don't Tell You". Available at Amazon.com

Co-author of "Together Works: The Ultimate Guide to Effective Ecollaboration" - Available on Amazon.com

Co-author of "The Field Guide to The Workplace Jungle" - Available on Amazon.com


Ron McIntyre's Specialties:

-People Management and change initiatives
-Small Business Marketing & Sales Growth Training
-Dynamic Meeting Model Training
-Client Relationship Management
-Process creation and improvement
-Financial management including full P&L accountability
-Offshore IT team management and processing
-Retail Merchandising
Sign-up to join the Facebook Private Group for TLG Leadership Institute!