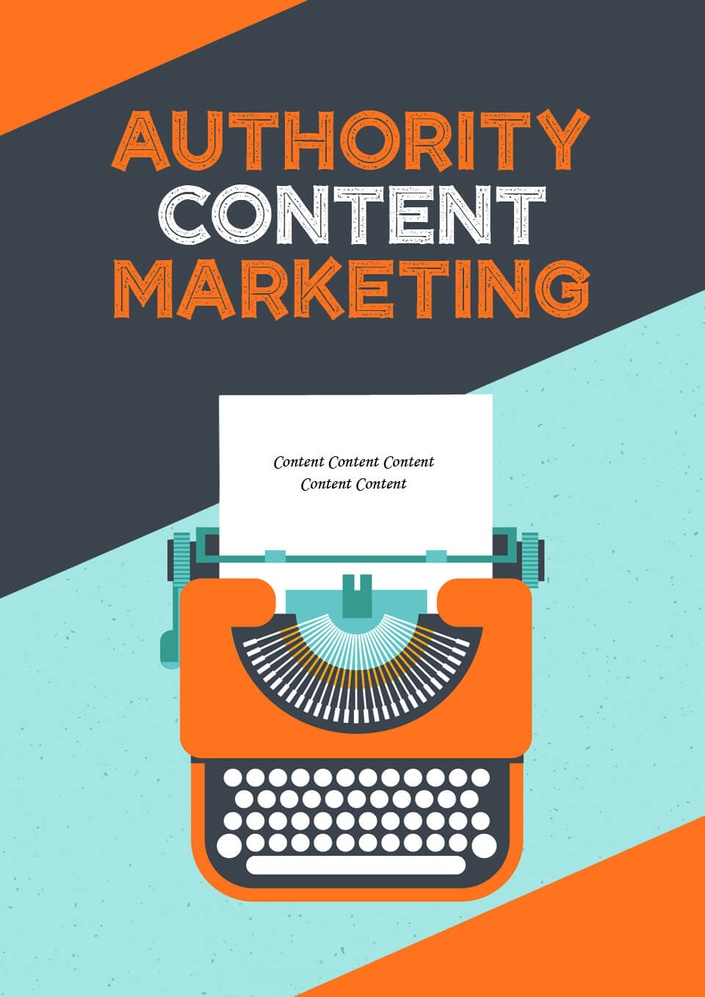 Alternative Authority Content Marketing for the Entrepreneur
Understanding Alternative Authority Content Building
For every entrepreneur it is vital to establish yourself as an authority in your particular niche. In reality authority content is the type of content is going to be the most likely to attract high-quality links to your site — both links from other websites and, even more importantly, authoritative sites (like popular media publishers, Wikipedia, or government sites).
When you combine well thought out authority content with great delivery and trending ideas you will find the results impressive and worth investing.

This combination is where the heavy-duty value begins. It tends to attract links and get a lot of shares. This is because authority is one of the most powerful psychological influencers out there. And what's really cool is you're helping people, not tricking them.
Authority content gets attention, yes. But it gets it in a very meaningful way that's going to eventually translate into action.
In this video series you will find ideas well worth adapting to your niche and knowledge base so please take your time to absorb the material over and over. You will be able to view this material for one year after you purchase access.
Enjoy and to your success.
Ron
Your Instructor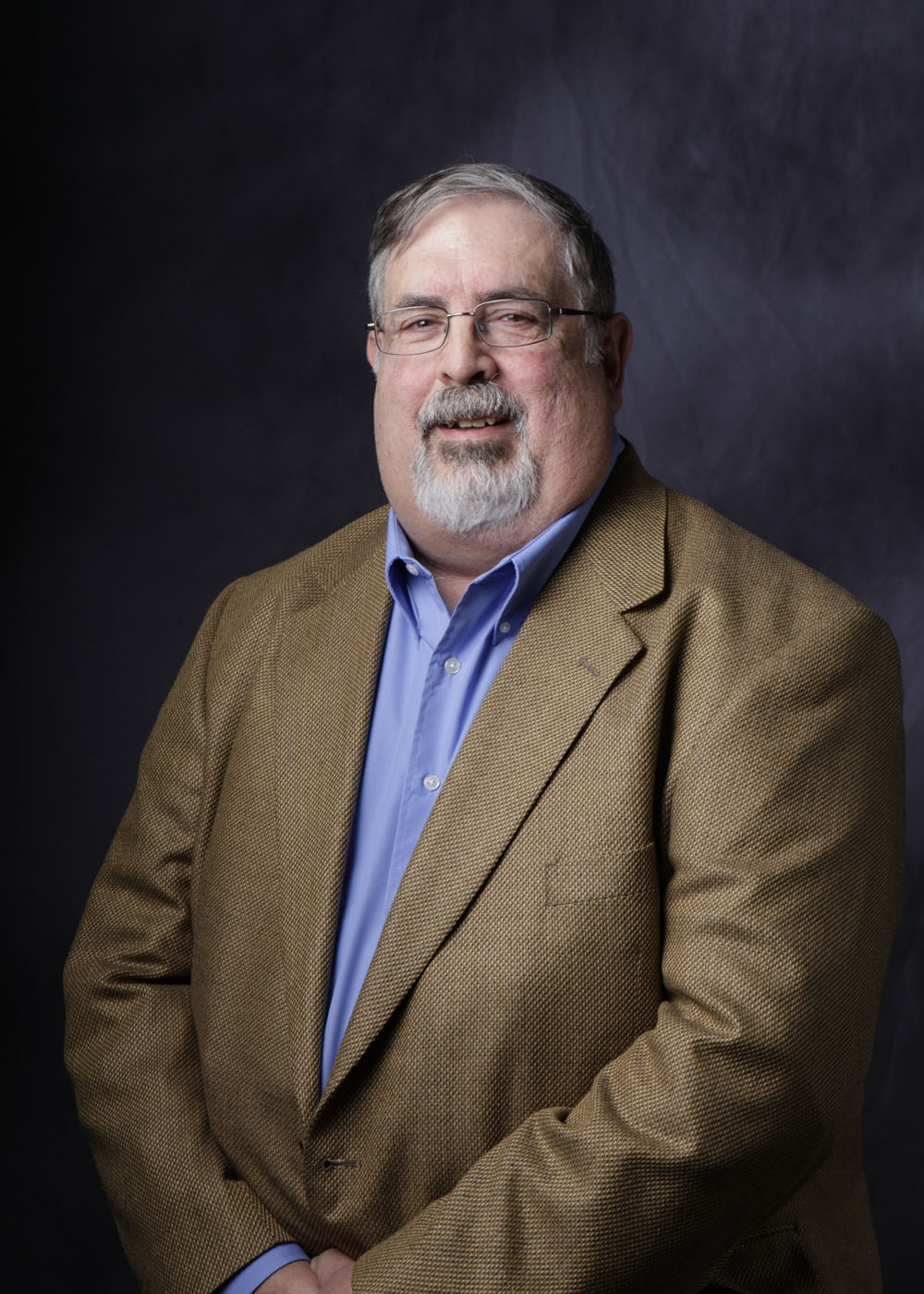 Ron is a story changer and proactive executive coach. For the past 40 years he has been coaching and empowering new & existing leaders in IT, Retail and Insurance to grow their careers and support the creation of new leaders. Certified John Maxwell Team Coach and Teacher.

He loves to stimulate power-thinking & improved-performance through the use of available tools. He specializes in Transformative Leadership training with a goal to exceed customer expectations that ensure growth.

Author of "Business Coach Revelations; Tips That Many Coaches and Marketing Gurus Don't Tell You". Available at Amazon.com

Co-author of "Together Works: The Ultimate Guide to Effective Ecollaboration" - Available on Amazon.com

Co-author of "The Field Guide to The Workplace Jungle" - Available on Amazon.com


Ron McIntyre's Specialties:

-People Management and change initiatives
-Small Business Marketing & Sales Growth Training
-Dynamic Meeting Model Training
-Client Relationship Management
-Process creation and improvement
-Financial management including full P&L accountability
-Offshore IT team management and processing
-Retail Merchandising
Sign-up to join the Facebook Private Group for TLG Leadership Institute!